WIJZONOL
As a manufacturer of premium paints for the professional market and DIYers, Wijzonol is a leader in innovation. To establish a long-term relationship with dealers the company offers a paint mixing machine with a five-year purchasing contract.

Request for Sorpasso
We were asked to develop a name and consumer campaign to establish Wijzonol as an expert in colour and introduce its premium product to the market as well as attract new dealers.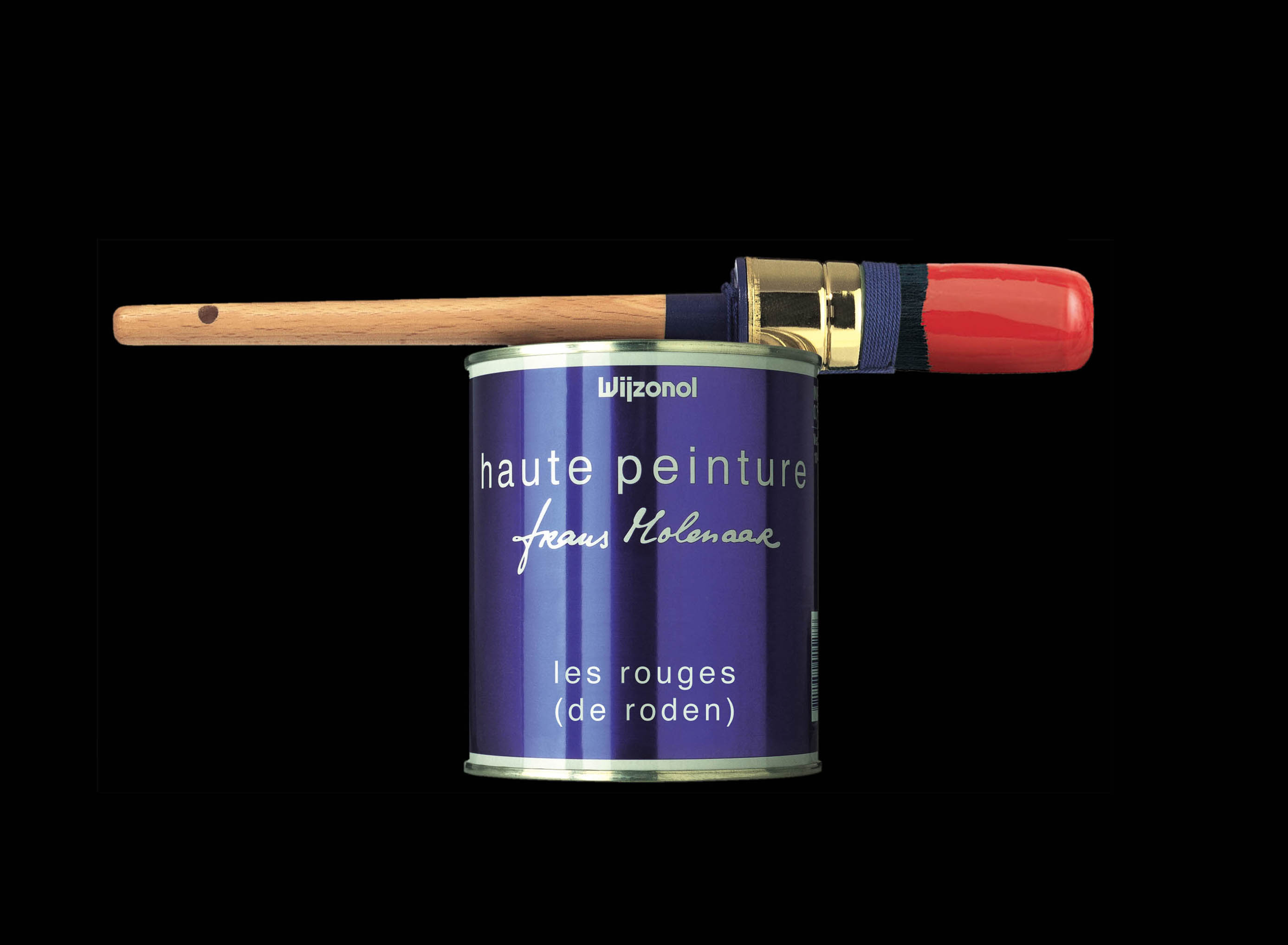 The strategy
SSorpasso focused on bespoke fashion in the luxury segment. Couturier Frans Molenaar lent his name to the brand and allowed his insights into colours to be translated to new products under the name Haute Peinture. The goal to attract 70 new dealers in a period of four months was reached via highly recognisable print ads in lifestyle magazines and POS shop materials.