Sorpasso team
We also care about people, cooperation and mutual inspiration & reinforcement. We have been working for a broad range of clients and projects for 15 years, and efficiency takes centre stage in everything we imagine and implement.
Our people understand perfectly the power of a premium brand and the best tactics to make it stronger. They are continuously aware that generating new leads is our ultimate purpose.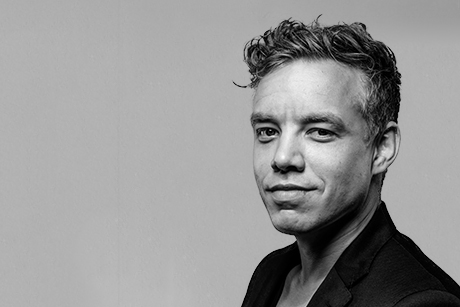 Rik van Dijk
web specialist

A rock within the Sorpasso team, Rik originally walked into the agency as an enthusiastic junior and eventually developed into an all-round web specialist. He designs, builds and guides the projects. Rob is pragmatic, reliable and always online.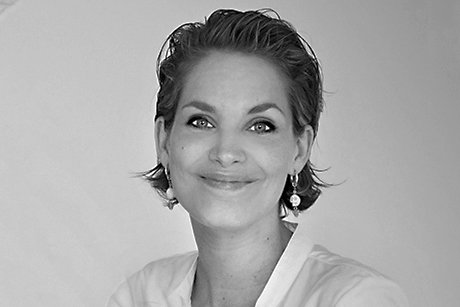 Frieke Severs
art director/designer

Fast, customer-oriented and with a great deal of flair, Frieke is equally adept at a complex corporate identity as a simple banner campaign. She also designs shoes and objects for everyday use. Frieke built on her innate sense of taste and honed her talents at the Design Academy Eindhoven.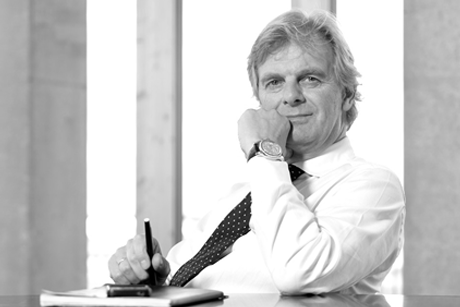 Peter Lodeizen
strategy and concepts

A communication expert. Enthusiastic about this business for 30 years, Peter's passion is seeing products and brands add value rather than lower prices.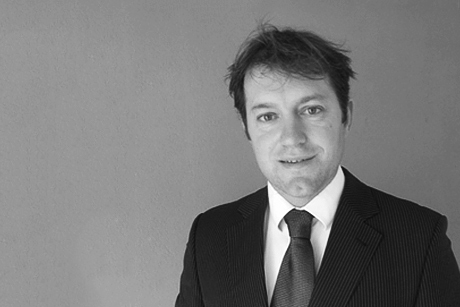 Sjoerd van Tilburg
online target group seeker

Website traffic, leads and conversion are Sjoerd's three major drivers. Working toward clear and measurable targets, he achieves results that improve returns. Google Analytics is Sjoerd's tool of choice for figuring out the behaviour of target groups.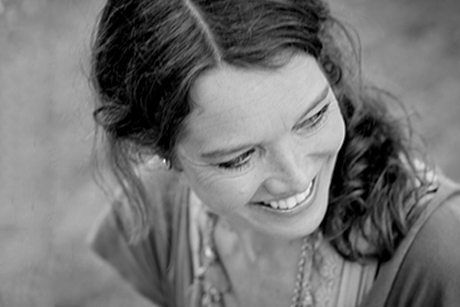 Dies Kok
project manager

Large projects, small projects, events, campaigns, accounts: Dies coordinates, guides, organises and delivers. She is a reliable stickler for financial detail who always makes sure that agreements are kept. Since 1999 Dies has been an indispensable source of stability and perspective at Sorpasso and is part of the family.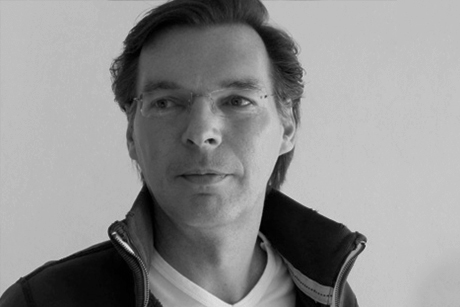 Gerard van Riessen
copywriting and concepts

This conceptual thinker distinguishes himself from other copywriters by using very few words to quickly get to the heart of the matter. His texts are free of excess yet full of conviction. Gerard is particularly good in the financial services sector. He has worked at Sorpasso since 1998.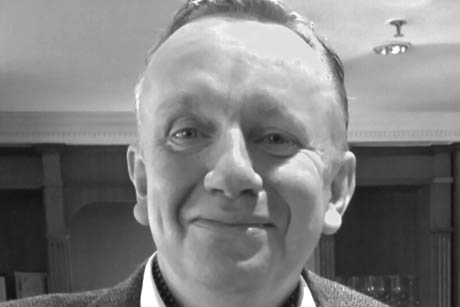 Andrew Rogers
English copywriter & translator

Sorpasso has been working with this Dutch-speaking English wordsmith for well over a decade. Andrew supports us with all our text productions. He is also adept at thinking along on propositions and client visons, showcasing both his flexible spirit and sound understanding of what a premium brand entails.
Writewell Quality Text also make sure Sorpasso translations are handled swiftly and with a real feel for the text at hand. Andrew is fun to work with and, fortunately, serves good white wine as well as that terrible warm British beer.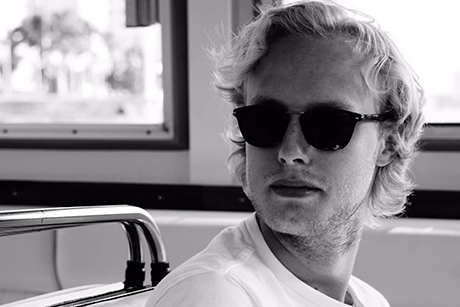 Marcus Lodeizen
social media manager

This easy communicator knows the power and possibilities of social media. Marcus aims to continue his specialisation and sees his studies at the Amsterdam University of Applied Sciences as the best foundation for continued excellence.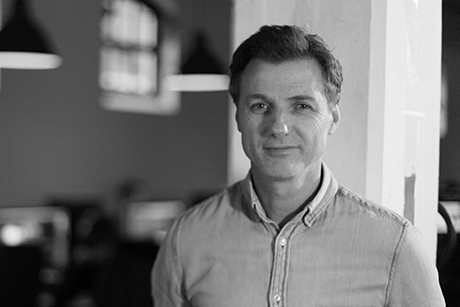 Ed van Hout
film producer

Videos play an increasingly important role in modern communication. Standing out from all other moving images with high-quality videos is not an easy thing to do. This is where Ed and his team comes in for us at Sorpasso. A filmmaker in the truest sense of the word, Ed has a creative background from training at the art academy and a drive to make a lasting impression with his films. In doing so, Ed offers clear added value to the Sorpasso premium proposition.
Traineeships
We always like to get in touch with inspired and talented people. Send your CV and cover letter to peter@sorpasso.nl. We are currently looking for a trainee.